Ultimate (+ Laundry) Bide Eco Cleaning Box
Out of stock. Please email us at [email protected] to be notified when back in stock.
£31.49
What do I get?
Ultimate bide eco cleaning box; a month's supply of zero waste, vegan, toxin-free, eco cleaning products.
Each Ultimate bide box contains:
Eco Washing Up Liquid Concentrate (to make 480ml)- vegan, handmade washing up liquid concentrate with lemon essential oil. We don't ship water. Simply pour the concentrate into your bottle and dilute it with water.
Eco Laundry Powder (Lavender) – 30 loads of clean and fresh smelling laundry
Eco Toilet Cleaning Bombs  (x10) – handcrafted cleaning bombs that fizz your toilet to cleanliness. Featuring eucalyptus, lavender and peppermint essential oils that leave your bowl smelling beautiful.
Iron & Velvet Soluble Sachets – 5 x cleaning concentrates to make:

Anti-bacterial Kitchen Cleaning spray
Anti-bacterial Bathroom Cleaning Spray
Oven Cleaner
Floor Cleaner
Glass & Mirror cleaner

Compostable Cloths – 3 x compostable cloths that last. Simply pop into your washing machine when they need refreshing.
Eco Scourer – biodegradable scrubber to tackle stuck-on food.
As Featured in: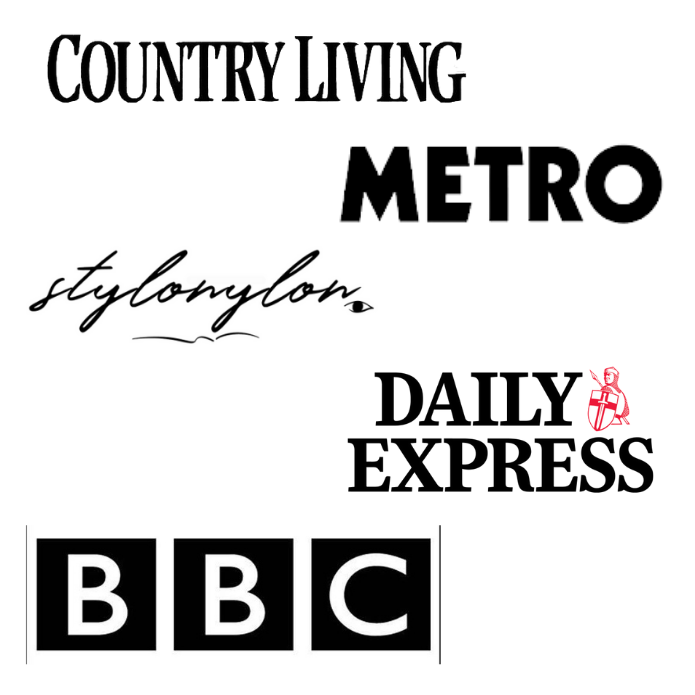 Say so long to toxic cleaning products in favour of bide's people and planet-friendly alternatives. 
The brand was set up to tackle two major challenges: growing unemployment, driven in part by the Covid pandemic, and the need for sustainable practices to overcome the climate crisis. 
So how does bide do its bit to make a positive impact on these issues? Firstly, by introducing "bide home manufacturing." 
Through partnerships with charities who help unemployed and marginalised people, bide has created a network of staff who earn a flexible living making their products by hand at home. Right now bide home manufacturing is focused on areas hardest hit by the pandemic but there are plans to roll it out across the UK. 
True to their promise to be sustainable, this way of working – away from factories with a negative environmental impact – keeps things environmentally friendly. That goes for their ingredients list too: bide's products are all made using natural, plant-derived ingredients that keep your home free from toxins and don't release harmful materials into the water system.
Choose between individual products like dishwasher powder, toilet cleaning bombs and glass spray bottles, or order a bide box for the ideal eco cleaning starter pack. 
All bide items are packaged in 100% recycled and compostable or biodegradable materials. You won't find any sneaky hidden plastic here.