Send them a gift that shows them how much you care – and the causes you care about.
Eco-Conscious
We prioritise environmental sustainability in everything we do.
Inspiring Change
Each purchase sends out a ripple of positive change.
Sharing Stories
Every social enterprise we work with has an inspiring story to tell.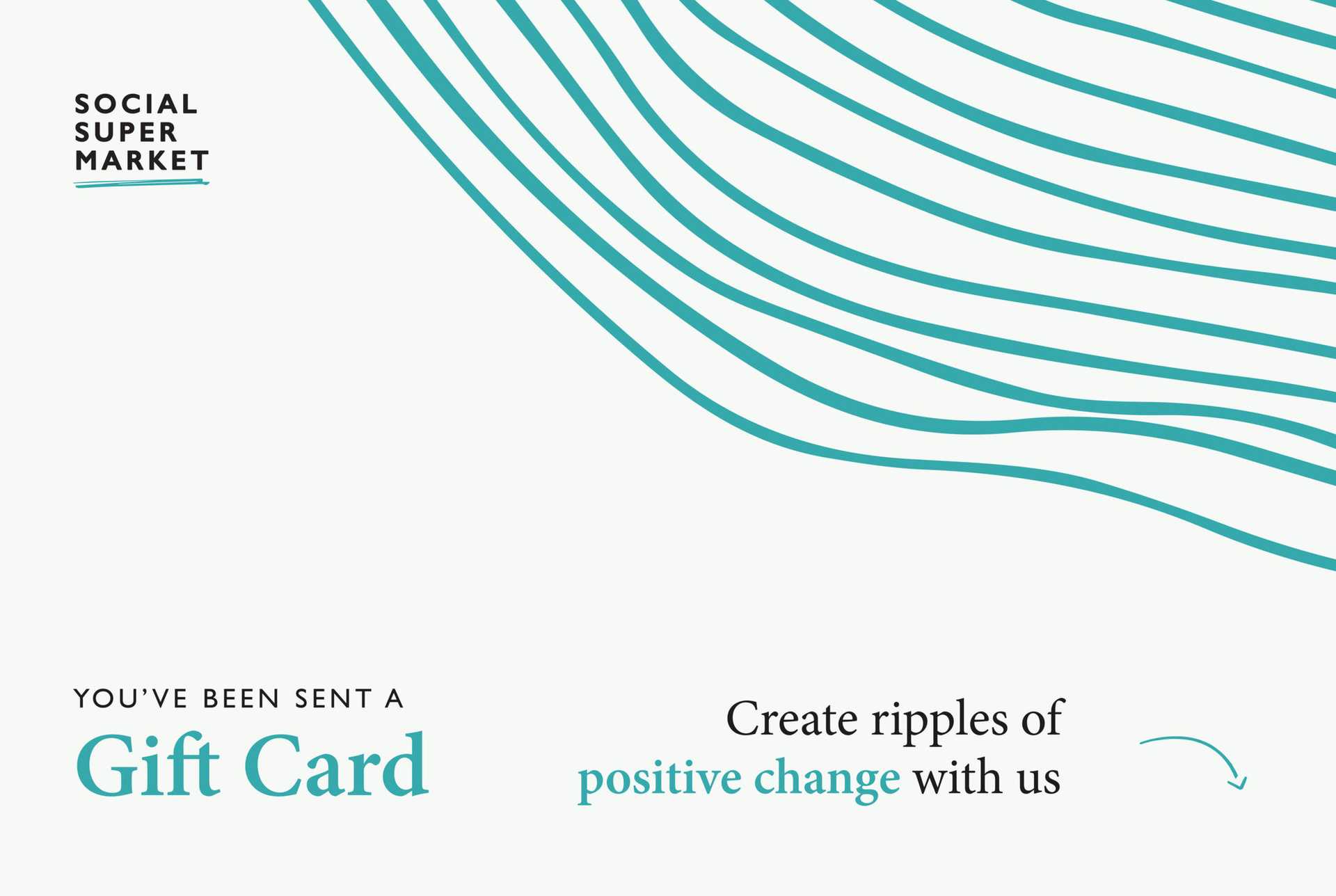 Send them a Social Supermarket gift card straight to their inbox and let them choose from 2,000 social impact finds.
ORDER NOW