ETHICAL BRANDED MERCHANDISE
From marine conservation to employing marginalised communities, let your merch speak to your values
ETHICAL BRANDED MERCHANDISE
From marine conservation to employing marginalised communities, let your merch speak to your values
Eco-Conscious
We prioritise environmental sustainability in everything we do.
Inspiring Change
Each purchase sends out a ripple of positive change.
Sharing Stories
Every social enterprise we work with has an inspiring story to tell.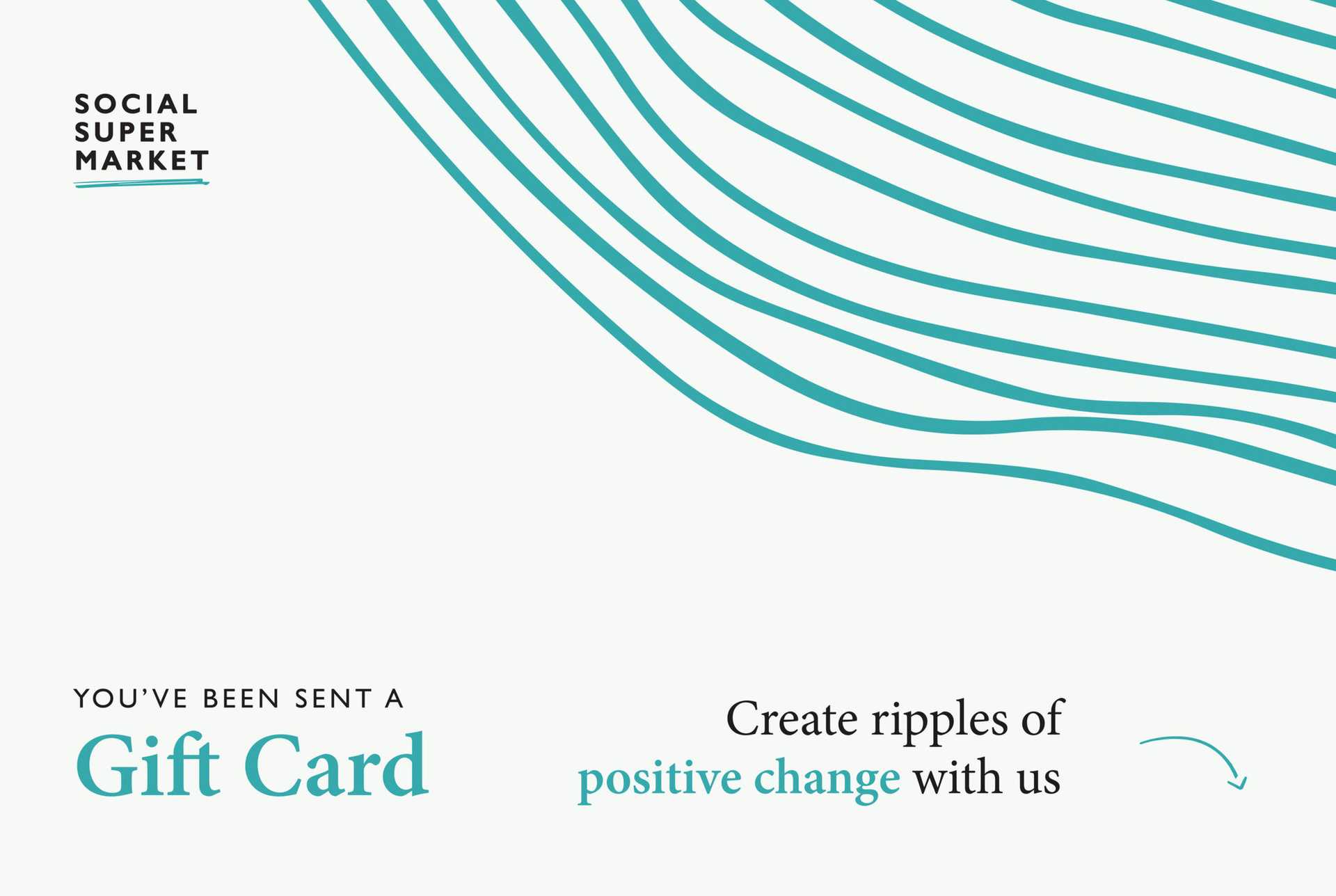 Send them a Social Supermarket gift card straight to their inbox and let them choose from 2,000 social impact finds.
ORDER GIFT VOUCHER NOW