6 tech solutions to deliver your ESG goals
6 tech solutions to deliver your ESG goals
Eco-Conscious
We prioritise environmental sustainability in everything we do.
Inspiring Change
Each purchase sends out a ripple of positive change.
Sharing Stories
Every social enterprise we work with has an inspiring story to tell.
RIPPLES OF CHANGE
Our 2022 Impact Report
Social Supermarket's mission is to enable fundamental societal change by connecting conscious buyers and innovative Social Enterprise brands. Here is a look at what we achieved together.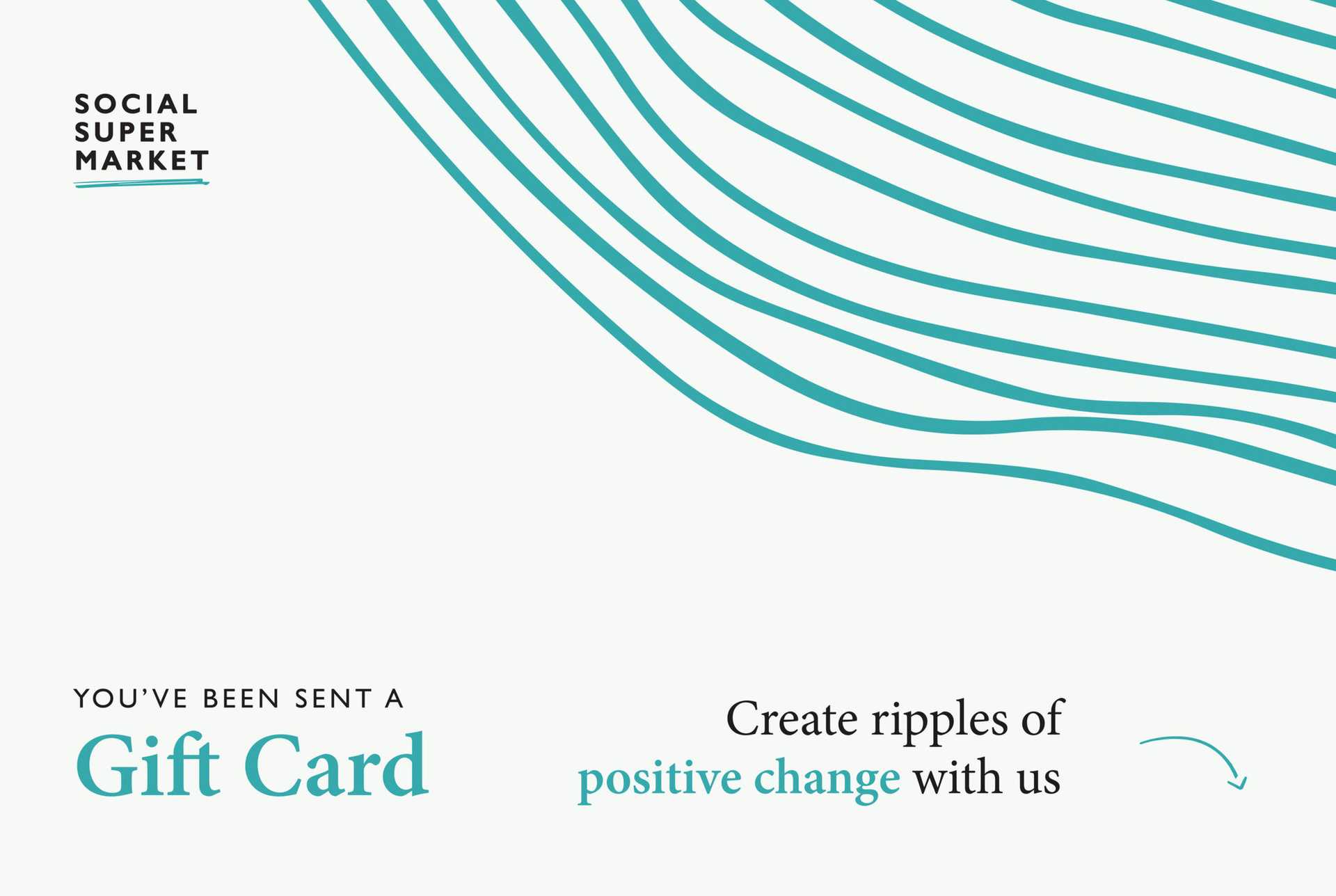 Send them a Social Supermarket gift card straight to their inbox and let them choose from 2,000 social impact finds.
ORDER GIFT VOUCHER NOW