Bespoke Gift Hampers
Let us tailor gifts just for you and your recipients
Gifts designed to your bespoke needs
Deliver something impactful and sustainable
Choose from over 1,400 social enterprise products
Who are social supermarket?
Who are social supermarket?
We are the UK's leading social enterprise marketplace
Every brand that we work with has a social or environmental mission. That means they create net positive impact for people and planet. When you purchase from us, you're also playing your part to help the world.
Find out more
What are the bespoke hampers?
Whatever you gift, do it with impact
We curate the best items based on what you want for your team or clients. Fancy a box of purely vegan food and drink? We can do that. Are you looking for a new joiner pack with stationery and snacks alike? We've got you covered.
Simply give us a few details about what you're looking for and we'll be in touch with some options within your budget. Fill out an enquiry form or call us on +44 7306 410 743 to get started today.
Why buy bespoke with us?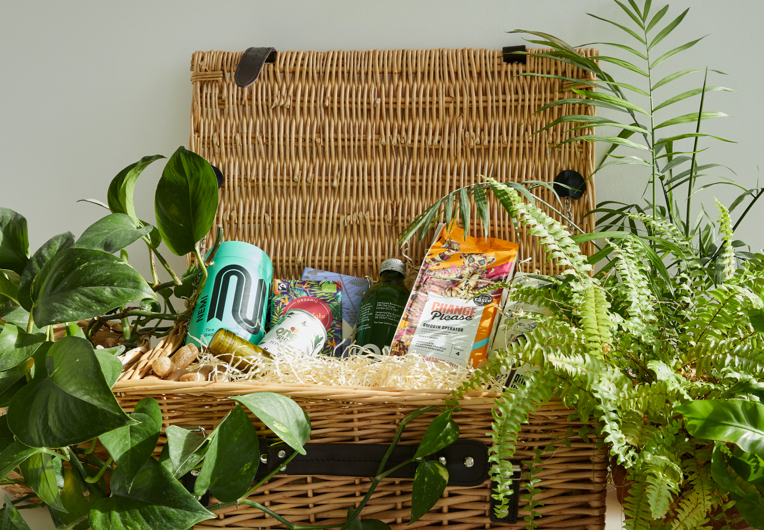 Every item in our gifts is sustainable and ethical. That's because we only work with brand partners who, like us, prioritise taking care of the planet.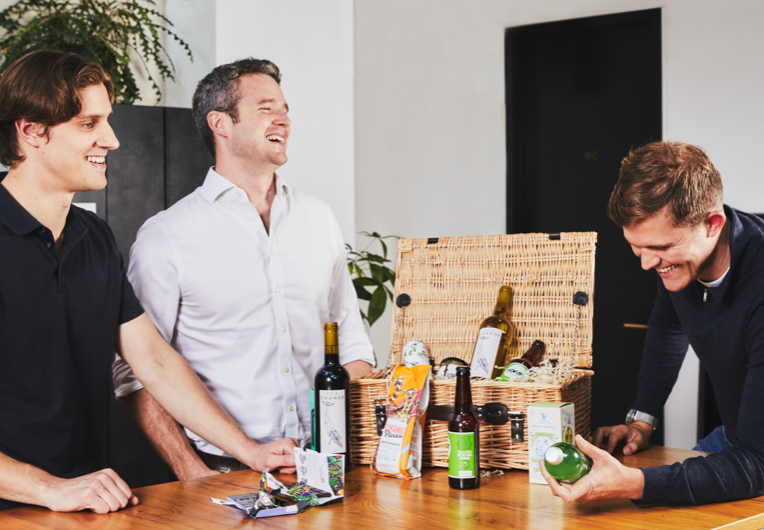 Our team personally curates items to your brief, so whatever you're looking for you can be sure it's passed our standards of quality, great taste and positive impact.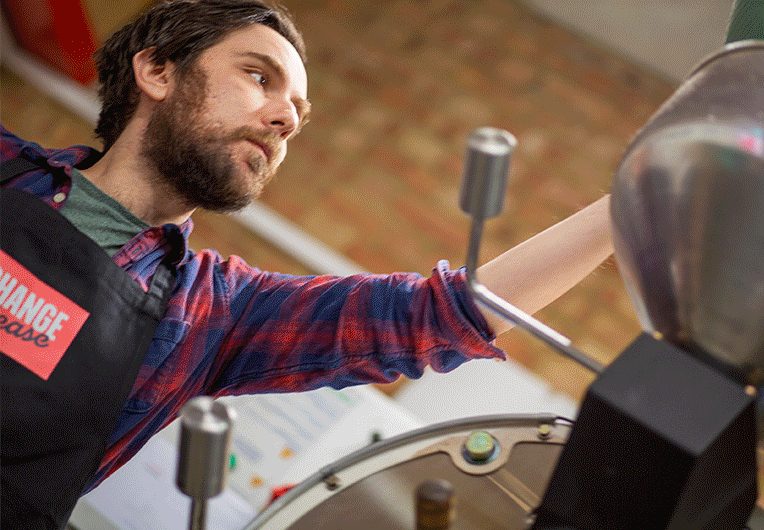 See the social impact your gifts create. We make it easier to understand the positive ripple effect your items create when you shop with us.
Here's what our customers have to say
Social Supermarket offers a unique combination of socially responsible gifts matched with excellent service and great quality. We had great feedback from the many delighted colleagues who received one of their hampers.

We wanted to gift all our employees [...] Social Supermarket suggested plants which were ethically sourced and had a positive social impact [...] We've received fantastic feedback and I look forward to continuing to work with Social Supermarket.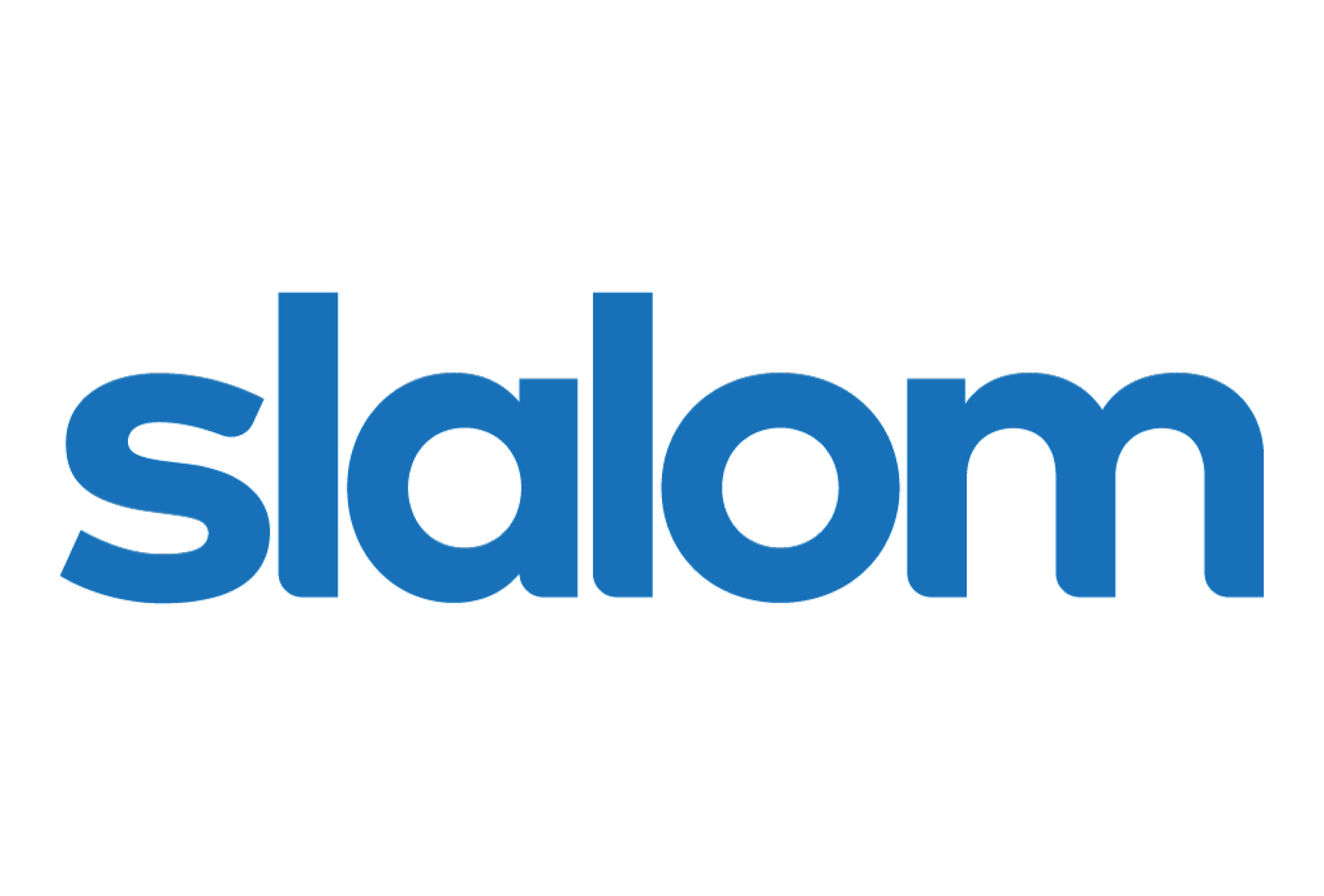 I was looking for leaving presents for our trustees but, as a social enterprise ourselves, we were keen to ensure that any purchases we made supported the sector. The Social Supermarket ordering process was easy, delivery was prompt and best of all, hampers we bought had a great selection of items from social businesses!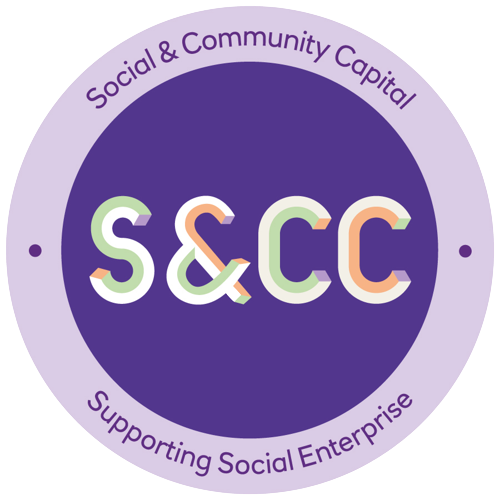 We wanted to find gift boxes that we could send to our new employees [...] The Social Supermarket [...] have been a perfect solution as there's a range of social enterprise products available and placing an order is simple. The feedback I've received about these has been overwhelmingly positive and I'll definitely continue to repurchase.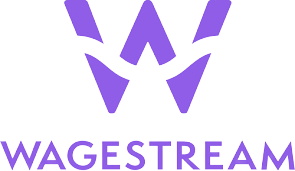 The range of products and gift options is fantastic, and we were able to customise our gifts so that they were really tailored to our company and colleagues. The service was impeccable, swift and friendly and we were able to arrange delivery very quickly. We would definitely use Social Supermarket again.

Build your box and become a changemaker
Design
Select your box and design from our range of different packaging options. We can offer branded gift boxes with your logo or a message on.
Choose your Contents
Decide which items you'd like in your tailor-made gift box from our range of social enterprise brands.
Personalise
Add a gift note or personalised message to each gift box to let them know it's from you.
Delivery
We'll work together to set a delivery date. We can send gifts to anywhere in the world – for bespoke gifts we can send from 150 to 25,000 boxes.
We can offer a range of co-branding options from gift boxes to tissue paper to booklets.Add your company logo or a message.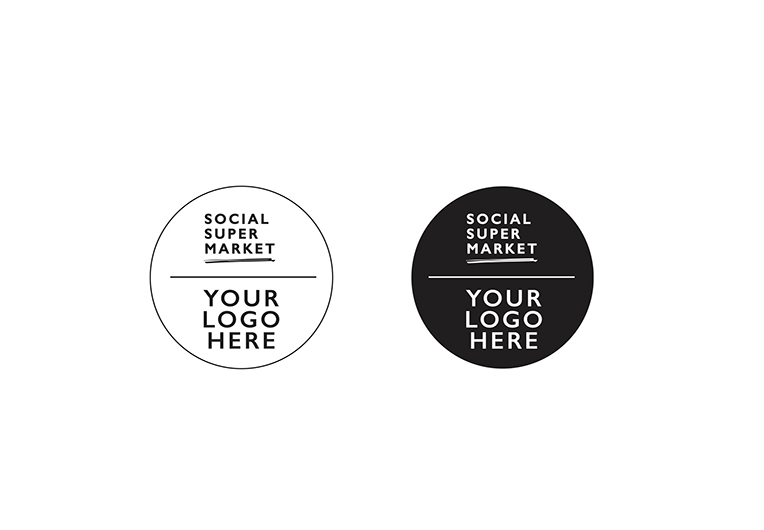 Stickers
In a hurry, but still want an element of co-branding? Use our standard tissue paper in combination with a co-branded sticker to bring your company logo into your unboxing experience for your team.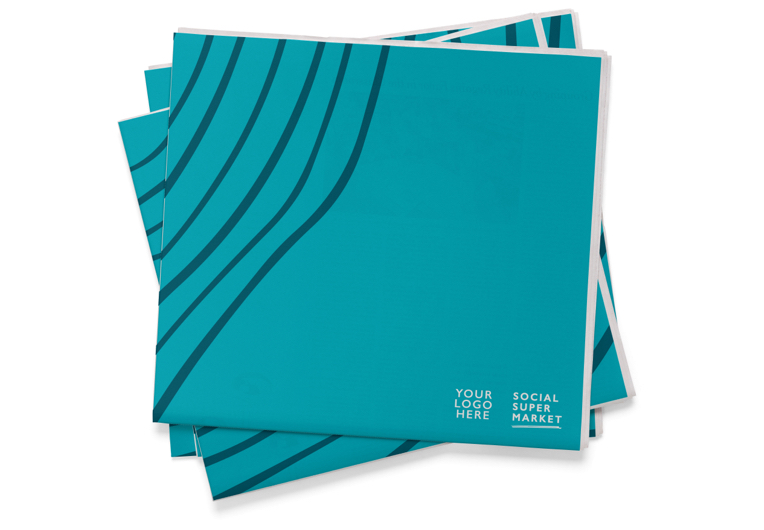 Tissue paper
Our ripple print tissue paper is iconic and symbolises the impact your order creates. Bring your company logo to this to elevate the unboxing experience.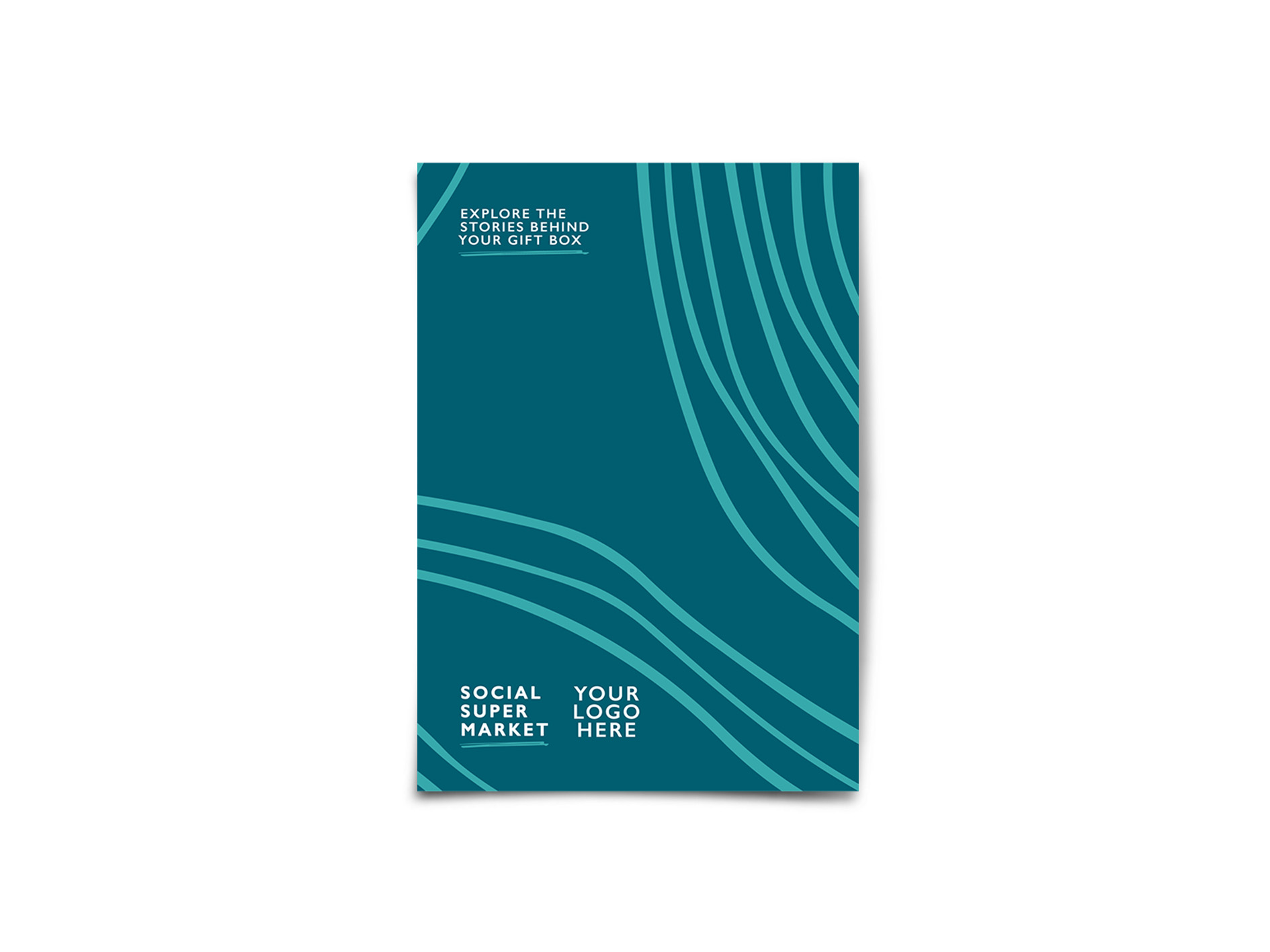 Booklets
Every gift comes with a short booklet with information on Social Supermarket and our brands. Personalise it with your logo, a message or the impact your gifts created to inspire your recipients.
How to get started?
Want to discuss your bespoke gift hamper?
To discuss ordering your bespoke gift boxes, either book a call with one of our team or get in touch via our enquiry form.
At Social Supermarket, we pride ourselves on selling meaningful products that create ripples of positive change.
Our Ambition
At Social Supermarket, we believe that by partnering with impact-driven UK businesses, every purchase can be a force for good.
Our Mission
We make it easy to buy social enterprise products, meaning you can create positive impact with every purchase.
Our Offering
We partner with over 150 social enterprise brands to design memorable gifts that surprise and delight the recipient. Each one has a unique impact and story.
Questions? We've got you covered
We are able to meet orders from 1 - 25,000. While there is no minimum order quantity to buy from us, there is a limit of 150 gift boxes for us to create a bespoke gift for you. For orders over 500 units, please provide us as much notice as possible.
We work with a range of social enterprise suppliers, each with a unique impact, from employing those furthest from the workplace to upcycling material that would normally go to waste. For each purchase we can quantify the social value created e.g. hours of employment created or kilograms of product saved. We try to be as transparent as possible when it comes to impact measurement and also be upfront about any assumptions included in the impact report.
Yes, we offer many different options to provide co-branding opportunities from your box design, to gift notes and even place your logo on some of the products e.g. water bottles.
Absolutely. You'll just need to let us know that you'd like to include a gift note when we discuss your order. Note, there is a character limit of 240 characters per gift note.
Yes. Please discuss your requirements with us. Either drop us a note via our enquiry form or email us at [email protected]
Yes, we work with a number of logistics providers to deliver internationally. We can also support with the payment of duties and taxes so the recipient doesn't have to.
Delivery on our hamper range can be organised as a next day delivery. We can also arrange shipping to multiple addresses.
We work with our suppliers to eliminate any unnecessary plastic packaging. Are boxes are designed to be reused and are made from either wicker (a sustainable material) or cardboard for our magnetic boxes. All the fill and cushioning is biodegradable or recycled paper.
What next?
Looking for inspiration?
Visit our marketplace to find gift boxes that can be shipped immediately or on a future date of your choosing.
Non-Bespoke Gifts
Visit our Team Gifting Platform where you can view our ready-to-go gifts available to purchase in multiples.
Team gifting platform