Create your own
ripple of change
The Problem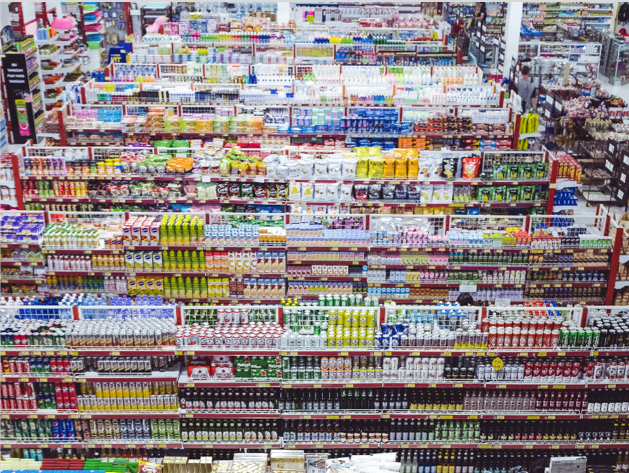 The Problem
You want to shop with a clear conscience
It's important to be able to contribute to the changes you want to see in the world. But how do you 'vote with your wallet' without lengthy research, wading through potential greenwashing statements and accreditations? There are 100,000+ social enterprises in the UK but no one way to shop them all in one place…
The Solution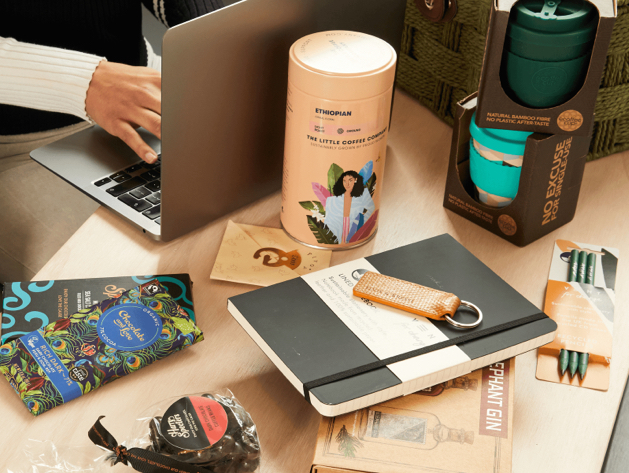 The Solution
Create a ripple of positive change every time you shop
At Social Supermarket, we bring together businesses that are a force for good all under one virtual roof, verified by us and our partner Good Market. These social enterprises and purpose-led brands tackle human and environmental issues so you can make a real difference every time you shop.
The Social Supermarket ecosystem
The Social Supermarket ecosystem
Independent impact-led UK brands
Social enterprises are small businesses frustrated with the state of affairs.
Their social mission is at the heart of what they do, so they're in the business of making a real difference in the world with every purchase. We bring together the very best of them and verify their impact through third parties such as Good Market, SEUK and B Corp. It's our ambition to help them create even more positive impact.
The Social Supermarket ecosystem
Socially conscious shoppers
Feeling frustrated with unethical companies, greenwashing, online orders that show up in plastic packaging?
We want to make it easier for you to shop without compromising your values or sacrificing on quality. We promise to prioritise sustainability and transparency in everything we do, as do our brand partners. Learn more about our impact and sustainability policies.
The Social Supermarket ecosystem
Employers with a conscience
It's long been known companies are big drivers of change. We help them to buy more ethically from purpose-driven brands, as well as measure their positive impact.
Everything from employee Christmas gifts to coffee in the office kitchen can help to get us closer to the UN's Sustainable Development Goals.  We see a future where buying social is the ordinary, expected — and measured. Get your company to join the mission.
We exist to enable

fundamental

societal change
Here, every business is a force for good. Every purchase you make creates a ripple of positive change for people and planet.
Discover three of our brand partners and the issues they're tackling head on.
Not everyone has the same employment opportunities
Did you know that 78% of autisic adults are unemployed? But when you buy from Harry Specters, 69p of every £1 spent directly goes to benefitting young autistic people and their families through employment, work experience and training.
Shop by brands that create economic empowerment for marginalised people.
But when you buy an Ocean Bottle they collect 1,000 plastic bottles that would otherwise be headed for the sea through a partnership with charity Plastic Bank.
Shop by brands that make charitable donations with every purchase
Shop by brands that repurpose would-be wasted ingredients or materials.
Feeling inspired by these

social impact stories

?
Discover the products that align with your values and challenge the status quo with us.
Shop by: