Refer us to your company and claim your £150 voucher
Who are social supermarket?
We are the UK's leading social enterprise marketplace
Every brand that we work with has a social or environmental mission. That means they create net positive impact for people and planet. When you purchase from us, you're also playing your part to help the world. Here's a taste of some of the brands we work with:
FIND OUT MORE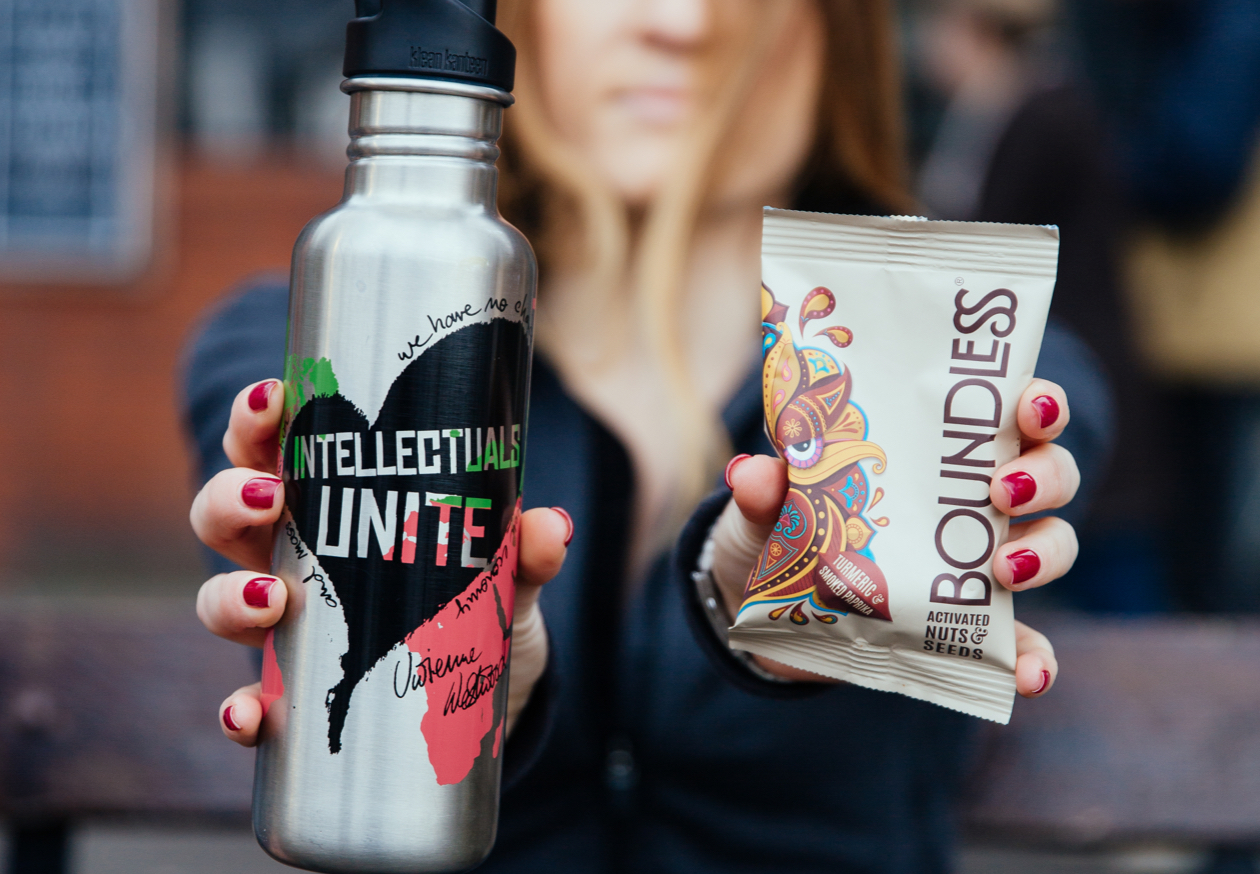 Boundless Activated Snacking
Every pack of Boundless Activated Snacking's more-ish nut and seed mixes fund life-changing water projects with charity, FRANK – sorting out safe water and sanitation. They're also as good for you and your gut as they are tasty. Hurrah!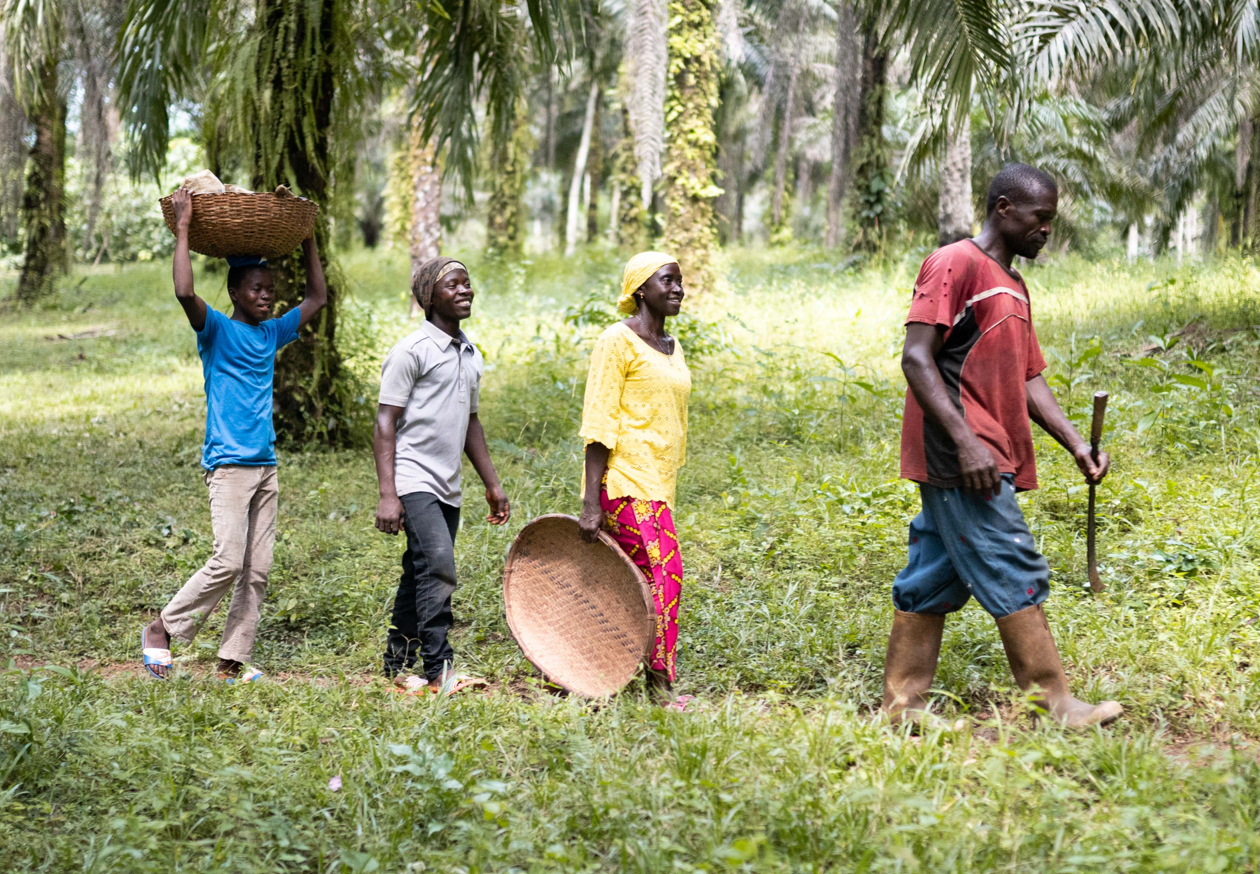 Divine Chocolate
When a group of Ghanaian cocoa farmers decided to create their own chocolate company, Divine was the result. Founded in 1998, this seriously tasty chocolate was ahead of its time as the first farmer-owned Fairtrade chocolate product.